Pachamama Flashback - "Red Pilled" Taylor Marshall: "This Comes down to... Francis, whether you are a Heretic, whether you are the Vicar of Christ [the Pope]?"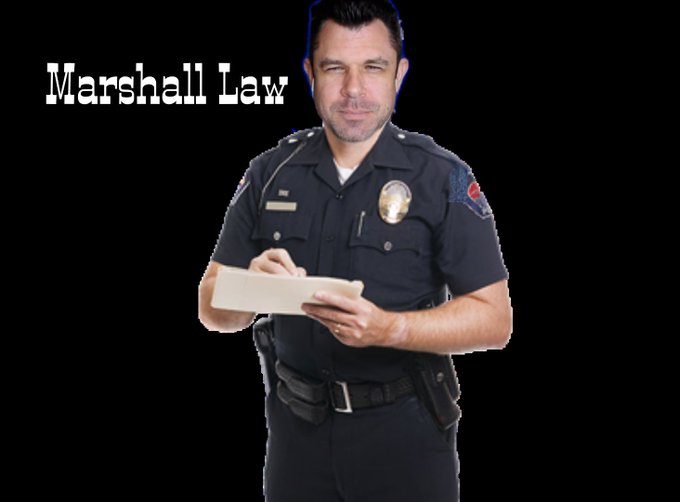 Here is a 2019 Pachamama Flashback with interesting comments including a kind reader telling me I made some typos:
On his popular YouTube channel, Thomist scholar Dr. Taylor Marshall, Ph.D., questioned "whether" Francis is a "heretic" and "the Vicar of Christ [the pope]."

Marshall is the former chancellor of Fisher More College who presently is the head of the New Saint Thomas Institute which offers Certificates in Theology.
The Thomist scholar in his popular YouTube channel addressed Francis who he has meet on at least two occasions with the following direct question on if he is "a heretic":
"If the pope says worship a Pachamama. We say, no! Hell, no! We will never do it. It is impossible. It is against the faith... Francis we, also, want to know are you a heretic?.. Are you a heretic or not. We the baptized don't know anymore. We don't know if Francis is a heretic or not... All of this comes down to whether you worship idols, Francis, whether you are a heretic, whether you are the Vicar of Christ [the pope]?"
(Dr. Taylor Marshall YouTube Channel, "Pope Francis says Pachamamas Retrieved from Tiber River - Taylor Struggles and Reflects (#323)," Streamed live on October 25, 2019, 44:42- 53:07)
Francis Notes:
- Doctor of the Church St. Francis de Sales totally confirmed beyond any doubt the possibility of a heretical pope and what must be done by the Church in such a situation:

"[T]he Pope... WHEN he is EXPLICITLY a heretic, he falls ipso facto from his dignity and out of the Church, and the Church MUST either deprive him, or, as some say, declare him deprived, of his Apostolic See."
(The Catholic Controversy, by St. Francis de Sales, Pages 305-306)

Saint Robert Bellarmine, also, said "the Pope heretic is not deposed ipso facto, but must be declared deposed by the Church."
[https://archive.org/stream/SilveiraImplicationsOfNewMissaeAndHereticPopes/Silveira%20Implications%20of%20New%20Missae%20and%20Heretic%20Popes_djvu.txt]
- "If Francis is a Heretic, What should Canonically happen to him?": http://www.thecatholicmonitor.com/2020/12/if-francis-is-heretic-what-should.html
- "Could Francis be a Antipope even though the Majority of Cardinals claim he is Pope?": http://www.thecatholicmonitor.com/2019/03/could-francis-be-antipope-even-though.html
- LifeSiteNews, "Confusion explodes as Pope Francis throws magisterial weight behind communion for adulterers," December 4, 2017:

The AAS guidelines explicitly allows "sexually active adulterous couples facing 'complex circumstances' to 'access the sacraments of Reconciliation and the Eucharist.'"

- On February 2018, in Rorate Caeli, Catholic theologian Dr. John Lamont:

"The AAS statement... establishes that Pope Francis in Amoris Laetitia has affirmed propositions that are heretical in the strict sense."

- On December 2, 2017, Bishop Rene Gracida:

"Francis' heterodoxy is now official. He has published his letter to the Argentina bishops in Acta Apostlica Series making those letters magisterial documents."

Pray an Our Father now for the restoration of the Church by the bishops by the grace of God.
Election Notes:
- Intel Cryptanalyst-Mathematician on Biden Steal: "212Million Registered Voters & 66.2% Voting,140.344 M Voted...Trump got 74 M, that leaves only 66.344 M for Biden" [http://catholicmonitor.blogspot.com/2020/12/intel-cryptanalyst-mathematician-on.html?m=1]
- Will US be Venezuela?: Ex-CIA Official told Epoch Times "Chávez started to Focus on [Smartmatic] Voting Machines to Ensure Victory as early as 2003": http://catholicmonitor.blogspot.com/2020/12/will-us-be-venezuela-ex-cia-official.html
Pray an Our Father now for the grace to know God's Will and to do it.