Brainwashing Conservatives Voris & Skojec "Lent Credence to... [COVID] Farce" and "should Hang their Heads in Shame"
Influenza cases in the USA, 2016-2021
2016-2017: 29 million
2017-2018: 45 million
2018-2019: 36 million
2019-2020: 38 million
2020-2021: 0.0015 million
Masks and distancing work.
Actually, they don't. Covid cases in the USA, 2020-2021
2020-2021: 32 million
Ignore the corrupt scientists. There is absolutely no question anymore. Covid is the freaking flu -Ann Barnhardt [https://www.barnhardt.biz/2021/04/16/covid-is-the-freaking-flu/]
Last year, One Peter Five's publisher Steve Skojec was like pro-abortion eugenicist Michael Savage screaming that the COVID was the Black Plague so we needed totalitarian lockdowns and the banning of the Mass.

Church Militant's Michael Voris was more like Bill Gates' collaborator Anthony Fauci calmly explaining how social distancing is needed at Church Militant because the coronavirus isn't hysteria, but is really, really a "plague" and "God's scourge."

It was a nice good cop/bad cop routine which "lent credence to this farce" of COVID hysteria that brought the totalitarian lockdowns and the banning of the Mass. .

Lawyer and journalist Chris Ferrera put it best:

"Meanwhile, the Catholic commentators who have lent credence to this farce - we all know who they are - should have enough honesty to hang their heads in shame for the way they led the faithful, by fear, into the jaws of tyranny."
(The Remnant, "Coronagate Update: The Con Collapses as the People Rise Up, An Inside Perspective," April 21, 2020)
On October 10, 2020, Rocco Galati, who is a Constitutional Lawyer and the Executive Director (Founder) of the Constitutional Rights Centre Inc. (CRC), tweeted "uncontroverted facts about mortality rate of Covid-19":

Must repeat the uncontroverted facts about mortality rate of Covid-19. It is, in Canada, a 99.976% survival rate. Where's the "epidemic"(pandemic)? which is defined by WHO/CDC as: when 7% of those infected die. That would be a 93% survival rate. We are, at 99.976%---the flu. twitter.com/FatEmperor/sta…
Here is a great image of the mind of a Catholic media brainwashed COVID believer from pundit Ann Barnhardt's blog:
https://www.barnhardt.biz/2020/08/26/the-mass-insanity-in-one-image/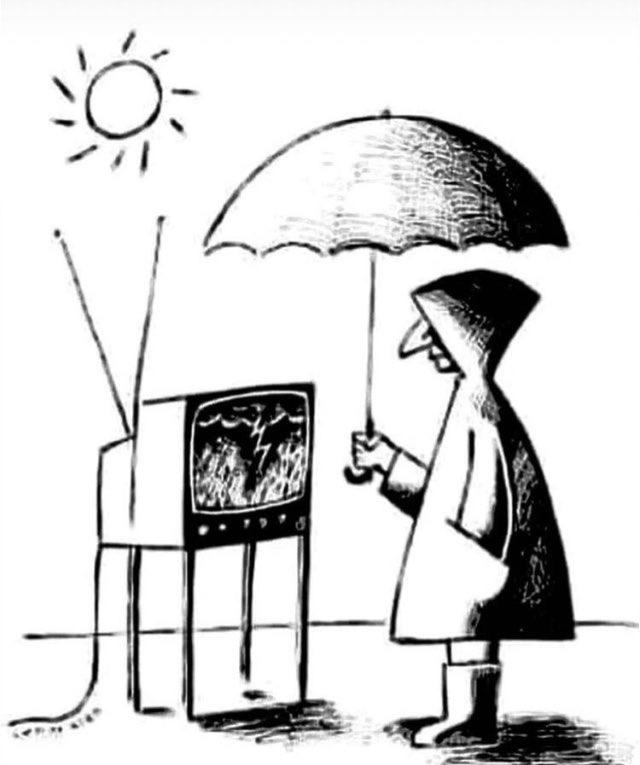 Francis Notes:
- Doctor of the Church St. Francis de Sales totally confirmed beyond any doubt the possibility of a heretical pope and what must be done by the Church in such a situation:

"[T]he Pope... WHEN he is EXPLICITLY a heretic, he falls ipso facto from his dignity and out of the Church, and the Church MUST either deprive him, or, as some say, declare him deprived, of his Apostolic See."
(The Catholic Controversy, by St. Francis de Sales, Pages 305-306)

Saint Robert Bellarmine, also, said "the Pope heretic is not deposed ipso facto, but must be declared deposed by the Church."
[https://archive.org/stream/SilveiraImplicationsOfNewMissaeAndHereticPopes/Silveira%20Implications%20of%20New%20Missae%20and%20Heretic%20Popes_djvu.txt]
- "If Francis is a Heretic, What should Canonically happen to him?": http://www.thecatholicmonitor.com/2020/12/if-francis-is-heretic-what-should.html
- "Could Francis be a Antipope even though the Majority of Cardinals claim he is Pope?": http://www.thecatholicmonitor.com/2019/03/could-francis-be-antipope-even-though.html
- LifeSiteNews, "Confusion explodes as Pope Francis throws magisterial weight behind communion for adulterers," December 4, 2017:

The AAS guidelines explicitly allows "sexually active adulterous couples facing 'complex circumstances' to 'access the sacraments of Reconciliation and the Eucharist.'"

- On February 2018, in Rorate Caeli, Catholic theologian Dr. John Lamont:

"The AAS statement... establishes that Pope Francis in Amoris Laetitia has affirmed propositions that are heretical in the strict sense."

- On December 2, 2017, Bishop Rene Gracida:

"Francis' heterodoxy is now official. He has published his letter to the Argentina bishops in Acta Apostlica Series making those letters magisterial documents."

Pray an Our Father now for the restoration of the Church by the bishops by the grace of God.
Election Notes:
- Intel Cryptanalyst-Mathematician on Biden Steal: "212Million Registered Voters & 66.2% Voting,140.344 M Voted...Trump got 74 M, that leaves only 66.344 M for Biden" [http://catholicmonitor.blogspot.com/2020/12/intel-cryptanalyst-mathematician-on.html?m=1]
- Will US be Venezuela?: Ex-CIA Official told Epoch Times "Chávez started to Focus on [Smartmatic] Voting Machines to Ensure Victory as early as 2003": http://catholicmonitor.blogspot.com/2020/12/will-us-be-venezuela-ex-cia-official.html
Pray an Our Father now for the grace to know God's Will and to do it.