Why might DefinitelyPope 1P5 Opus Dei Sammons like Opus Dei Voris possibly be Complicit in Francis's Communion for Adulterers Agenda?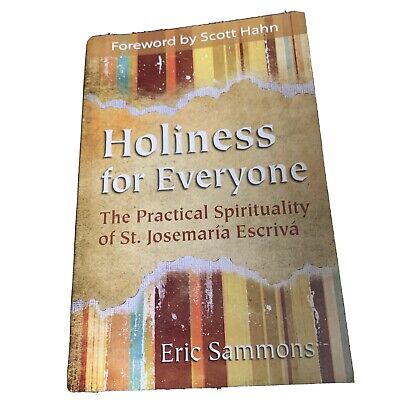 - LifeSiteNews, "Confusion explodes as Pope Francis throws magisterial weight behind communion for adulterers," December 4, 2017:

The AAS guidelines explicitly allows "sexually active adulterous couples facing 'complex circumstances' to 'access the sacraments of Reconciliation and the Eucharist.'"

- On February 2018, in Rorate Caeli, Catholic theologian Dr. John Lamont:
"The AAS statement... establishes that Pope Francis in Amoris Laetitia has affirmed propositions that are heretical in the strict sense."

- On December 2, 2017, Bishop Rene Gracida:

"Francis' heterodoxy is now official. He has published his letter to the Argentina bishops in Acta Apostlica Series making those letters magisterial documents."
The popular Catholic blogger Laramie Hirsch speculating about why "people behind the scenes... are funding... Voris" said:
The Traditionalist Catholic Remnant editor Michel Matt seemed to echo a similar thought about Opus Dei in saying:
Yes, that's right-- the "conservative" "watchdog of orthodoxy", Opus Dei, our sentry at the gate, is still keeping the sheeple in the dark about what's really going on here. As a friend recently noted, "They will not only go along with, but boldly champion whatever the man in white says, no matter what. They willfully ignore all problems--including heresy, approving adultery, banning death penalty, not answering credible sex abuse cover up allegations--the whole nine yards. As long as they have their pristine place in the Church with tons of money and are left alone, they will cheerlead whatever The Argentinian says." - The Remnant [https://remnantnewspaper.com/web/index.php/headline-news-around-the-world/item/4095-opus-dei-promoting-pope-farrell-s-synod-on-young-people]
After some dot connecting one wonders if big money Opus Dei and Opus Dei lover Eric Sammons and Opus Dei lover Michael Voris might be on the same page in more ways than one on why they are members of the Uniting of the Francis Clans media mafia in their refusal to admit Opus Dei is apparently complicit in the Francis Communion for adulterers agenda:
....DefinitelyPope Voris set to trash Benedict, JPII Friday in order to make faithless Francis appear normal
Why are Voris' Church Militant & Opus Dei pushing the ...
Pray an Our Father now for reparation for the sins committed because of Francis's Amoris Laetitia.