St. Catherine's Mystical Marriage to Jesus: "His most Glorious Virgin Mother appeared with the most Blessed St. John" & Pro-Abort Marxists don't Believe in Chivalry or Courtly Love as do Catholics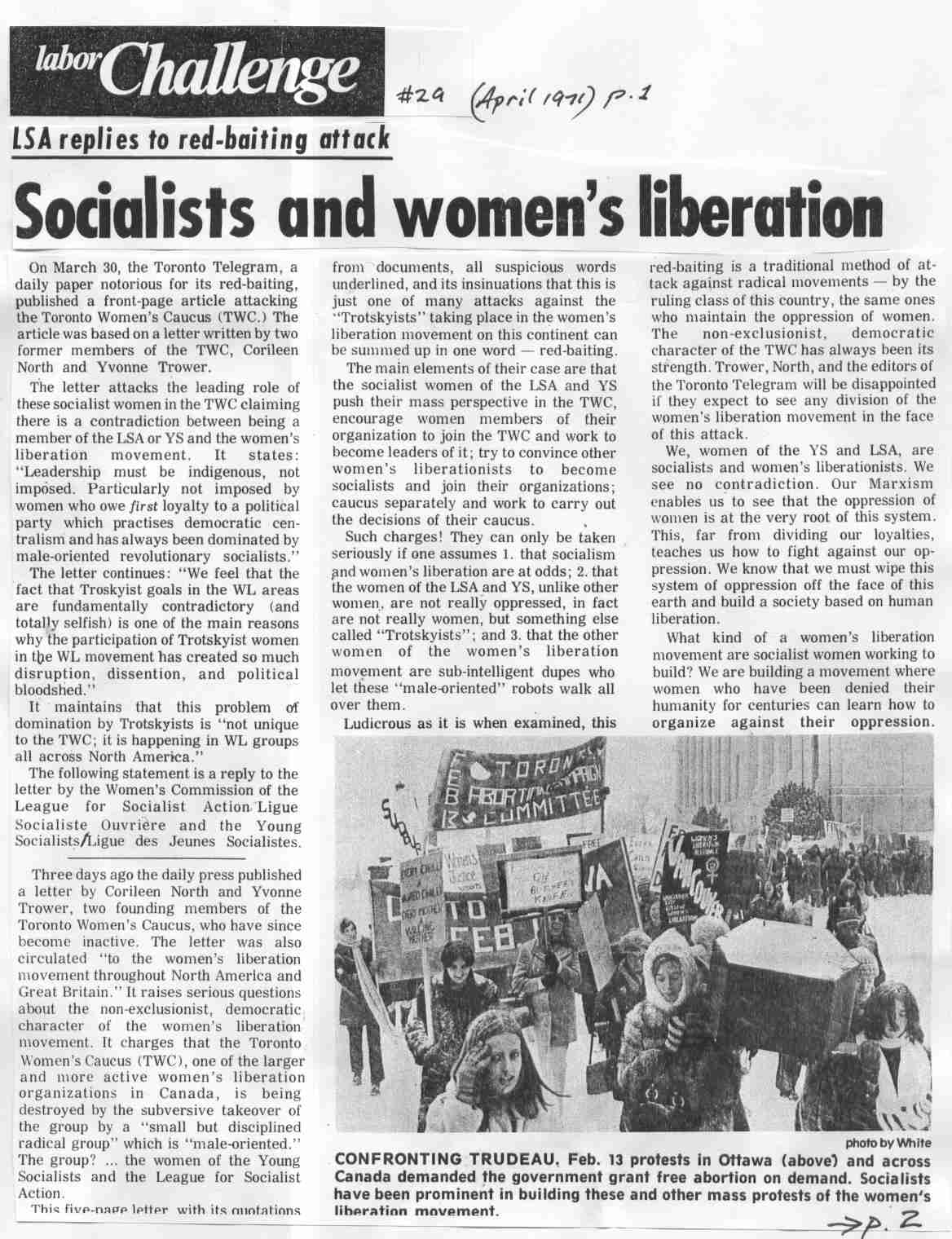 For Medieval Catholics it was not the "Enlightenment scientific" Newtonian anthropomorphic metaphor of "laws of [impersonal] physics" that moved the sun and the stars and mankind, but the love of God. As Dante said it is "the love that moves the sun and the other stars." It is God's love that brought the stars and us out of nothingness and into existence and keeps us at every moment from falling back into nothingness.
G.K. Chesterton hilariously ridiculed pro-abortion Marxists and atheists sneer at this:
"It is absurd for the [atheistic] Evolutionist to complain that it is unthinkable for an admittedly unthinkable God to make everything out of nothing, and then pretend that it is more thinkable that nothing should turn itself into everything."
Reality as well as God's and man's love are not "reducible to hormonal reactions; his aspirations for truth reducible to conditioned responses; his belief in God a neurological reaction to fear and uncertainty" unless you have the atheist's belief that "nothing... turn[s] itself into everything."[https://www.thecatholicmonitor.com/2021/05/fake-science-end-of-science-is-truly.html?showComment=1622209158416#c6381038020438418238]
Pro-abort Marxists and atheists ultimately believe in "nothing," but Catholics ultimately believe in a God who loves us.
That is why pro-abortion Marxists and atheists don't believe in chivalry or courtly love or saints. No Marxists and atheists could begin to write what St. Catherine of Siena's spiritual director reported about her love relationship with the Son of God:
His most glorious Virgin Mother appeared with the most blessed St. John the Evangelist, the glorious Apostle Paul, St. Dominic (the founder of the Order) and the prophet David with his harp. While David played sweet strains on the harp the Mother of God took Catherine's hand in her own most holy hand and presenting her to her Son courteously asked Him to marry her to Himself in faith.

The Son of God, graciously agreeing, held out a gold ring with four pearls set in a circle in it and a wonderful diamond in the middle and with His most holy right hand and He slipped it on to the virgin's second finger, saying,
"There! I marry you to me in faith, to me, your Creator and Savior. Keep this faith unspotted until you come to me in heaven and celebrate the marriage that has no end. From this time forward, daughter, act firmly and decisively in everything that in my Providence I shall ask you to do. Armed as you are with the strength of faith, you will overcome all your enemies and be happy."
[... ]
After the Marriage, the Lord, in a calm and orderly fashion, gradually induced her to have dealings with other people, without, however, depriving her of His divine society...
... He would say:
"Get; it is dinner time, and the rest of the family are about to sit down at table; go and be with them, and then come back to me." At that Catherine would cry bitterly and say, "Why, sweetest Bridegroom, are you sending me away? Woe is me!.. do not let me be obligated to endure the harsh punishment of being separated from you, my most loving Bridegroom, in any way or for any time. What do I care for food...
... To these words, and many more of a like kind, which the virgin, lying prostrate at the feet of the Lord, had spoken more by way of tears than with her lips. He would reply: "Be quiet, my sweetest daughter; it is necessary for you to fulfill your duty, so that with my grace you may assist others as well as yourself. I have no intention of cutting you off from me; on the contrary, I wish to bind you more closely to myself, by means of love of the neighbor. You know that the precepts of love are two: love of me, and love of the neighbor... You must walk, in fact, with both feet, not one, and with two wings fly to heaven." (THE LIFE OF ST. CATHERINE OF SIENA, By her Spiritual Director Blessed Raymond of Capua, Page 81-82 and 89-90, THE MYSTICAL MARRIAGE)

Pray an Our Father now for reparation for the sins committed because of Francis's Amoris Laetitia.