"Betrayal": "Did Chief Justice Roberts Sign... the FISA Warrants to Spy on Trump?" & Is there a slight chance the Obama RINO Roberts is the Leaker?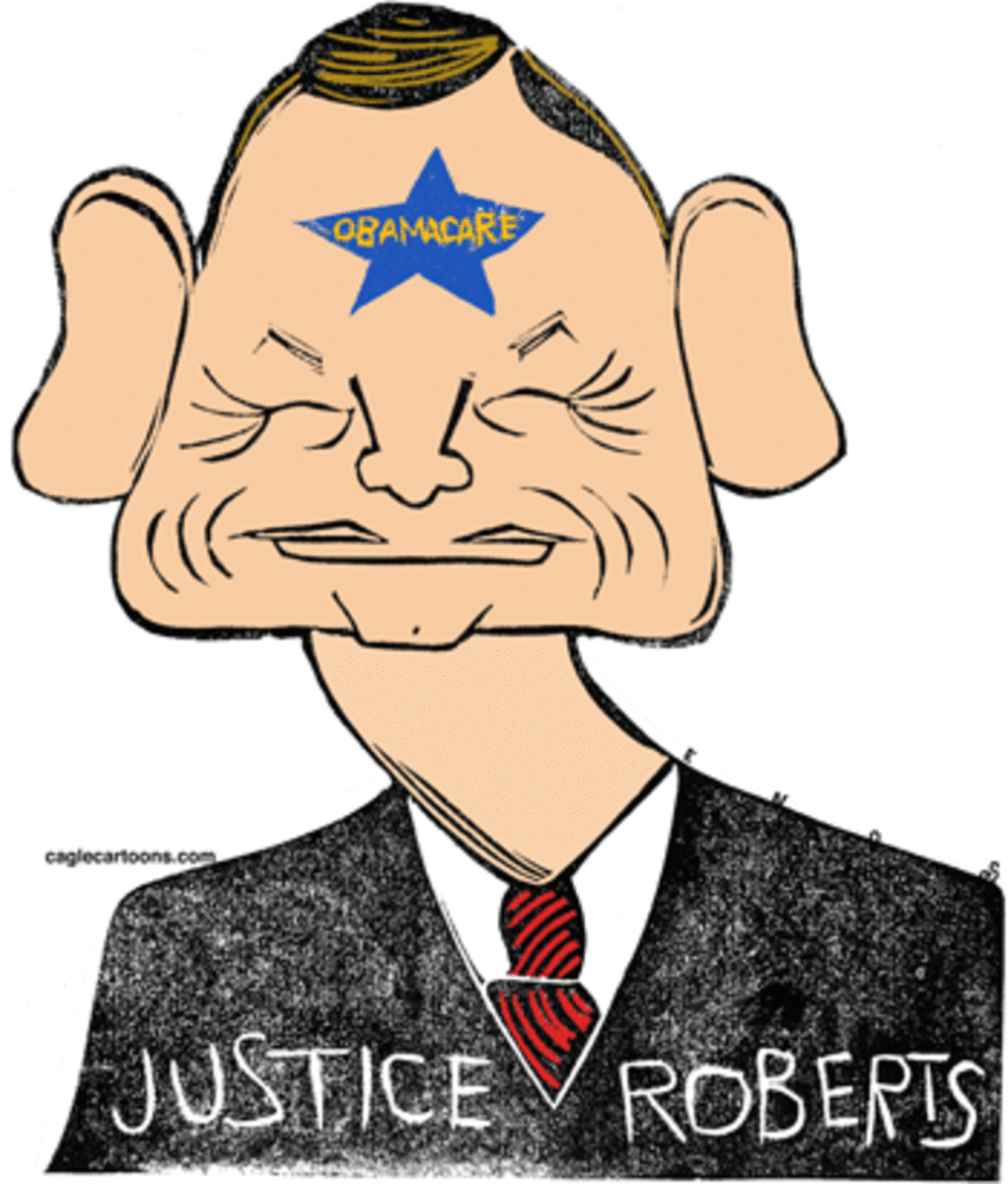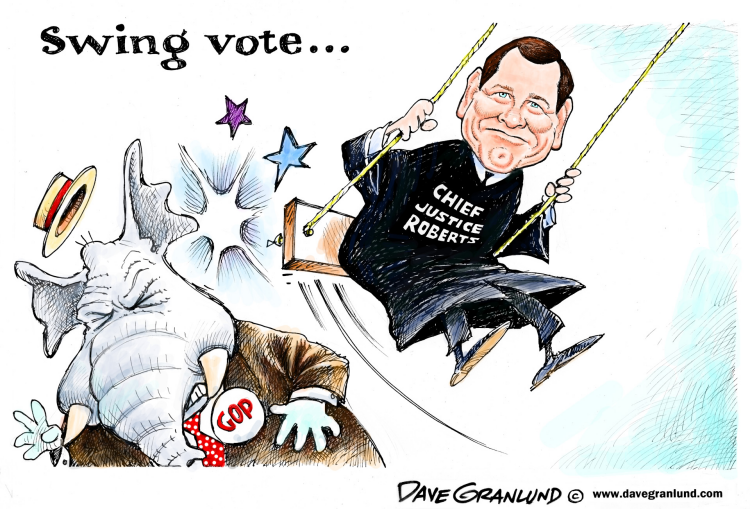 In the wake of news that the Supreme Court voted to overturn Roe v. Wade, pro-abortion Democrats appear to be defending the leak from the nation's highest court.
The leak is believed to have come from the staff of one of the liberal justices, and possibly even one of the justices themselves, in order to pressure the conservative justices to change their vote as protests & possible unrest takes place. - The Republic Brief [https://republicbrief.com/hillary-clinton-staffer-praises-brave-clerk-scotus-leaker/]
Did Chief Justice Roberts sign... the FISA warrants to spy on Trump?
#1. Is that true? #2. If thats true...How can Justice Roberts EVER be allowed to rule on a future case involving President Trump?
Was it bias, incompetence, corruption, or all 3? [https://twitter.com/TreyGibbs28/status/1344544223689809922]
Is there a chance Obama RINO Roberts is the leaker?
Pray an Our Father now for reparation for the sins committed because of Francis's Amoris Laetitia.